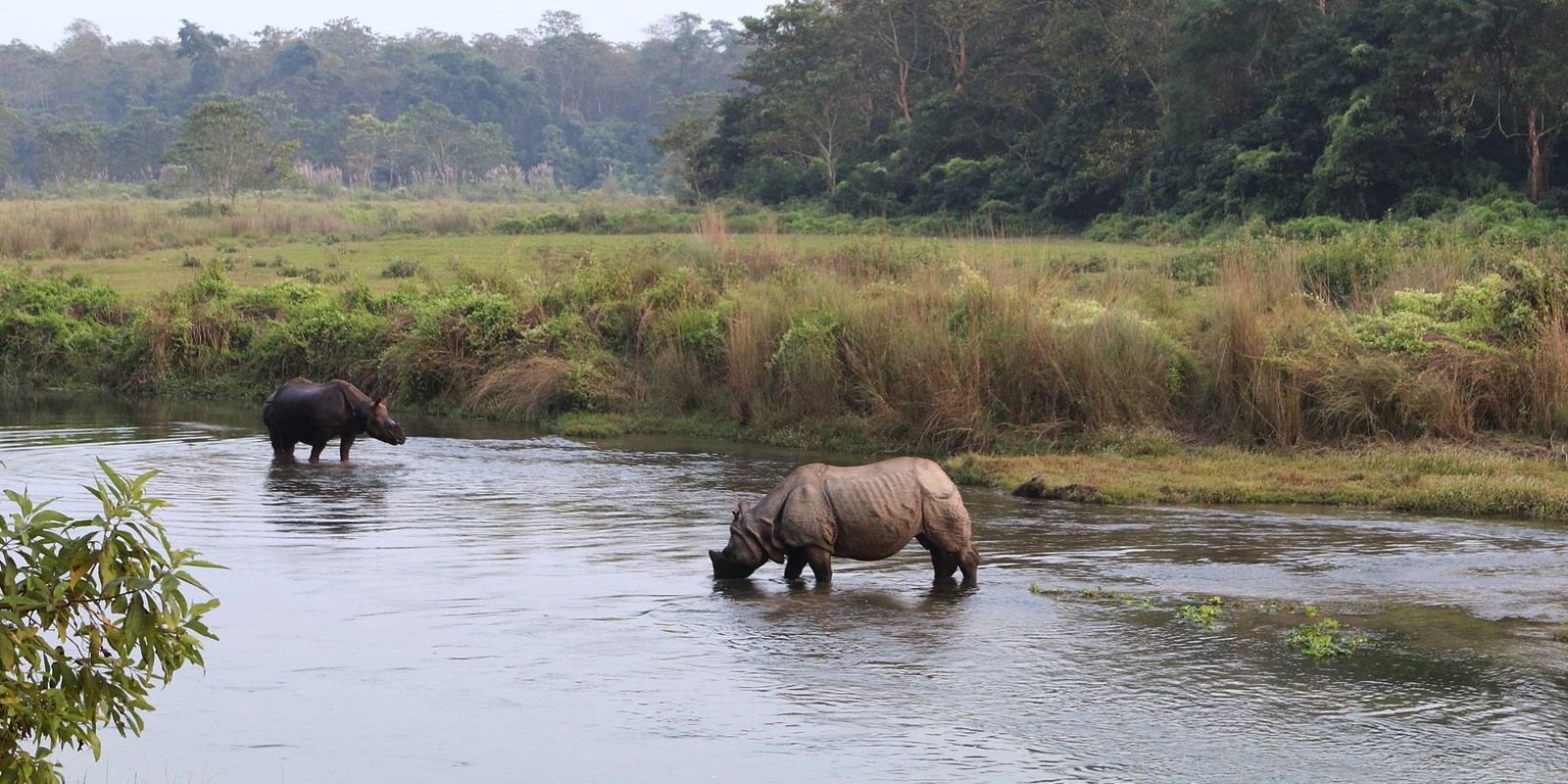 The district takes its name from the Chitwan Valley, one of Nepal's Inner Terai valleys between the Mahabharat and Siwalik ranges, both considered foothills of the Himalayas.
Chitwan is one of the few remaining undisturbed vestiges of the Terai region, which formerly extended over the foothills of Nepal. It was originally a dense forest with wild animals like leopards and Bengal tigers.
Chitwan lies Chitwan is beautiful place to visit composed of cultural and natural beauty. Chitwan National park, Jalbire Jharna (Water fall), Chitwan tharu village, Elephant breeing centre, Crocodile breeding centre, CG Temple and many more. You can feel the moment of peace and joy in beauty of nature enjoying the culture and food.
Trip Itinerary
1
st
day
Kathmandu airport pick-up and assisted to Hotel.
2nd day
Morning view of sunrise from Kathmandu and sightseeing with beautiful morning environment of Kathmandu and enjoying the evening environment of Kathmandu.
3rd day
Drive to Chitwan accompanied with green hills beauty and rivers with waterfalls. Welcome with cultural program.
4th day
Chitwan sightseeing National park visit enjoying activities and natural beauty.
5th day
Drive back to Kathmandu sight-seeing continue and enjoy evening in Kathmandu.
6th day
Drop to airport from hotel
Trip Inclusion
Trip Exclusion
Extra Services
package can be modified as per needs
Related Trips